"A Prismatic Mirror"
Phoenix Gallery, 568 Broadway, NY, NY 10012
August 3 to August 22, 1999
"A Prismatic Mirror" presented 28 artists with 41 works of paintings of abstraction and realism, traditional Asian brush and ink paintings, photography, collage and fiber art. The exhibit was curated by the AAWAA curatorial committee which consisted of 4 professional artist members. Three American women artists participated in the exhibit.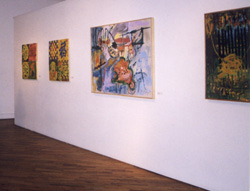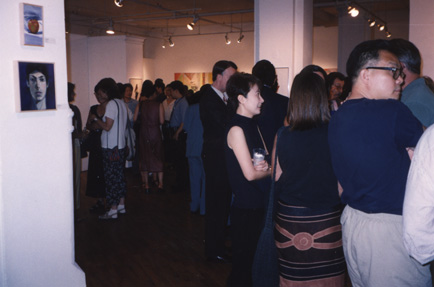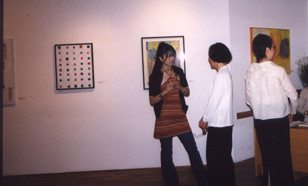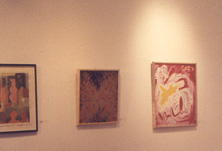 This exhibition is partially funded by the Lower Manhattan Cultural Council.