"Subject Matters"
Phoenix. Gallery, 568 Broadway, NY NY 10012
July 17 to August 4, 2001
"Subject Matters" is AAWAA's fourth annual exhibition and presents eleven non-objective painters, three representational painters, two installation artists, two fiber artists, one photographer and three traditional Asian brush and ink artists.
The title is a pun meant to undercut the pervasive trendy-ness of the present art world., because Subject Matter matters, especially when the artwork bends towards visual experimentation... (read the entire Press Release)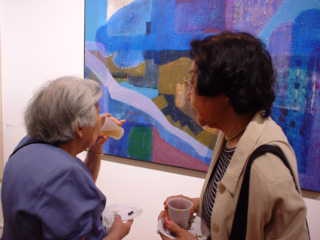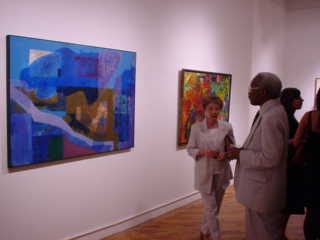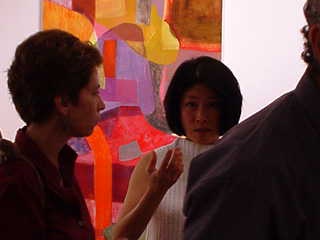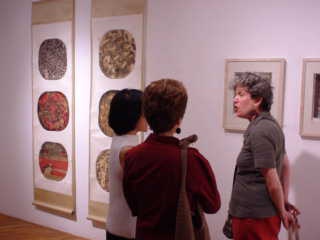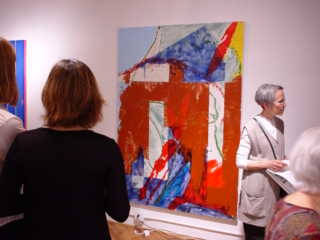 During the exhibition AAWAA sponsors an evening of Music and Dances of the southern Philippines. Please find more information on this event here.
This exhibition is made possible, in part, by public funds from the Fund for Creative Communities/New York State Council on the Arts Decentralization Program, administered by the Lower Manhattan Cultural Council.