"AAWAA 2000"
Phoenix. Gallery, 568 Broadway, NY NY 10012
August 1 to August 20, 2000
"AAWAA 2000" was curated by the AAWAA curatorial committee and presented 26 artist with 35 works: paintings, Asian traditional brush and ink, photography, digital works and video.
Five American women artists participated in the exhibit. Including work of non-asian women has now become a deliberate curatorial policy, a self-empowering stance which resists the ghettoizing of minority artists and their artwork and the "separate but equal" doctrine which to this day pervades life in America.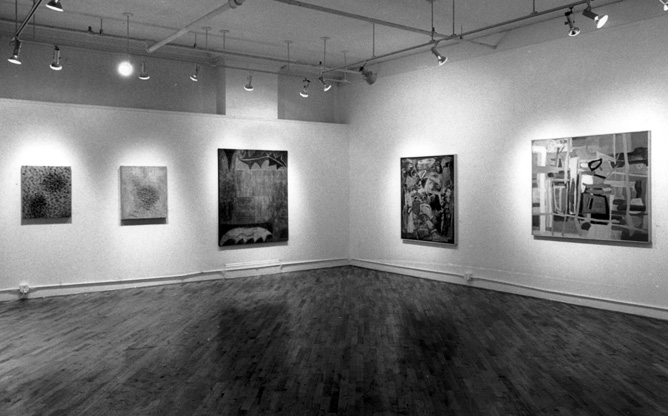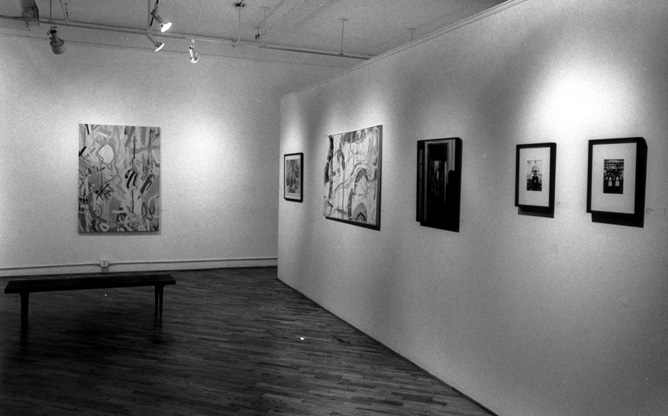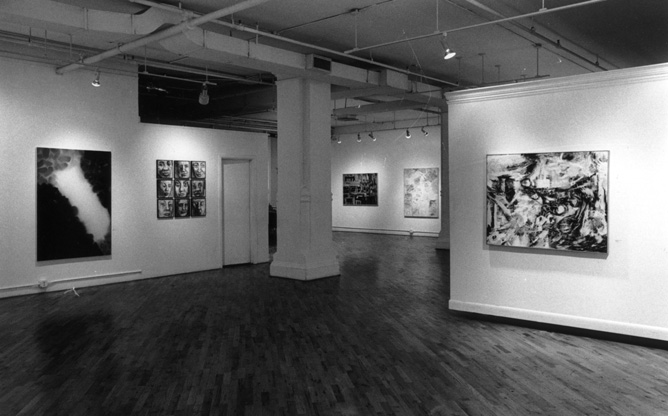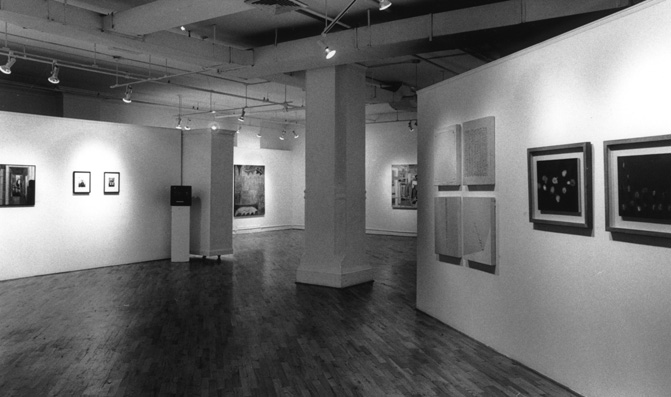 This exhibition is supported, in part, by public funds from the Lower Manhattan Cultural Council.